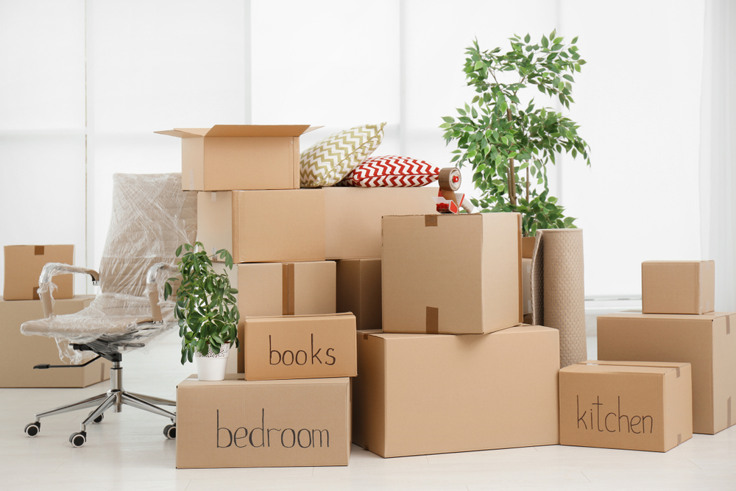 Why Choose it?
Are you planning to move to a new location with all your belongings? Want to make your relocation procedure free from all sorts of hassle? If so, then we have you covered. To deliver your demands, Weship is 8-17 hours available to serve as the trusted relocation company. We are the leading freight shipping company in Copenhagen, Denmark offering relocation services to individuals who are planning to move to a new place or businesses intending to relocate their warehouse of offices to a new location.
Requirements Gathering
Relocating to a new place is not a small task, and surely not an easy one. But our skilled professionals get the job done effectively and in an orderly fashion. They will discuss the details with you to ensure that each and every step is according to your demands. We also collaborate with global businesses by assisting them in relocating to their desired locations. Proper discussion of details and requirements beforehand is always our first step.
Cost Estimation
Relocating may demand some bulky costs, but our services are economical and within your affordable range. Whether it is your office furniture or your household items, Weship will be your go-to freight shipping company in Copenhagen, Denmark. We will provide you with cost estimates that will showcase all the costs related to complete relocation.
Carrying Out Relocation
Once done with all the planning, it is now the time to relocate your goods and all other items safely, without causing any damage to the items. We will ensure that all your belongings reach your new location safely and on time, to avoid any inconvenience.
We will be there for you until all the relocation work is not complete. We will supervise all the items being shifted to the new location.
Complete Inspection
Our work does not end here. We are always prepared to take customers into confidence and value their possessions. After completing the relocation, Our freight shipping company always conduct an inspection to double check each and every thing. All this is done for your satisfaction.
want to ship your products ?