freight services
Hire our skilled professionals to move your freight anywhere you want. We offer a complete package of freight services in Copenhagen, Denmark. We give proper attention to every detail of freight services to ensure a smooth transportation of your goods. Handling bulk goods is what we have been doing for years.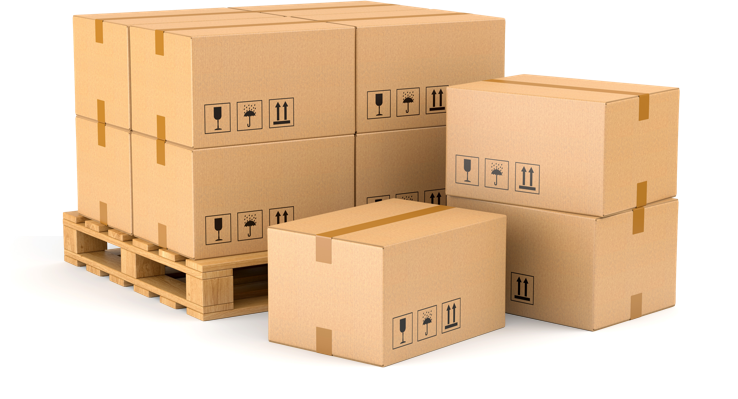 Diverse Coverage for Your Transportation Needs
You name it, we have it. No matter what medium of freight movement you prefer, we have all of them. No volume of goods is too heavy or complex for us to handle. From packaging to delivery at your doorstep, we ensure the safety of goods.
We handle personal properties, commercial goods, and heavy containers depending upon the volume of delivery. Whether you are a private individual who wants to receive a delivery or a business owner who seeks a reliable freight movement company in Copenhagen, we cover all. Let's discuss the size and weight of your goods and start with the delivery process right away. We offer:
Air freight

Sea freight

Land transportation
Industry-Standard International Shipping Services
You won't find too many companies that offer freight services in Copenhagen, Denmark. Weship takes pride in becoming the reputable transportation company in Denmark with top-notch modes of transportation. What else can be better than having international freight services in Copenhagen at highly competitive rates?
want to ship your products ?