TELL US ABOUT YOUR SHIPMENT
It is easy to get the best offer from Air Freight Services Copenhagen and Sea Freight Services Copenhagen, Denmark. Simply fill in a few details below. No registration required! Our representative will select the best options for price and time, from thousands available – within a few seconds. Then select the one that suits you best. Make a payment by one of many convenient ways to pay, pack your parcel and our courier will collect.
You can create multiple shipping at once and choose which to ship.
Air Freight
Endless goods transportation options for private and businesses clients by air freight services Copenhagen Denmark. we handle boxes and crates.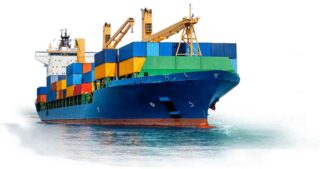 sea Freight
We are the leading logistics company offering optimal sea freight solutions in Copenhagen Denmark. We handle personal and business boxes, crates and containers for sea transportation.